Mentorship Experience: Teens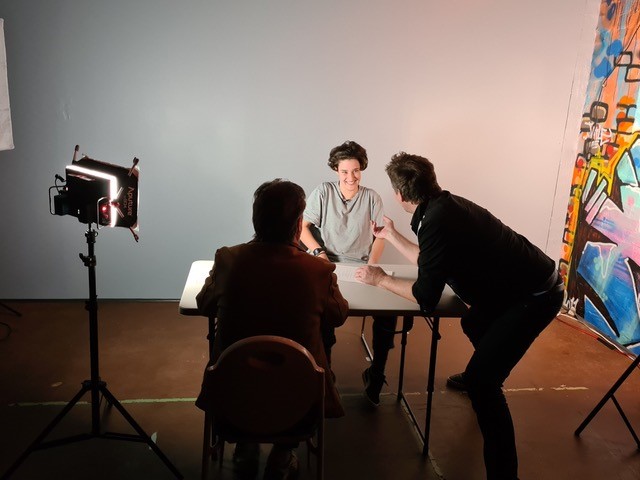 In this eight-week screen acting course for the advanced actor, the actor will connect with established industry professionals that will assist and guide the actor with their career progression while helping the actor to develop and fine tune their self taping skills that will set them up for a professional and successful career.
This course has no current classes. Please to be notified of vacancies and similar courses.