Adults Clip Library Course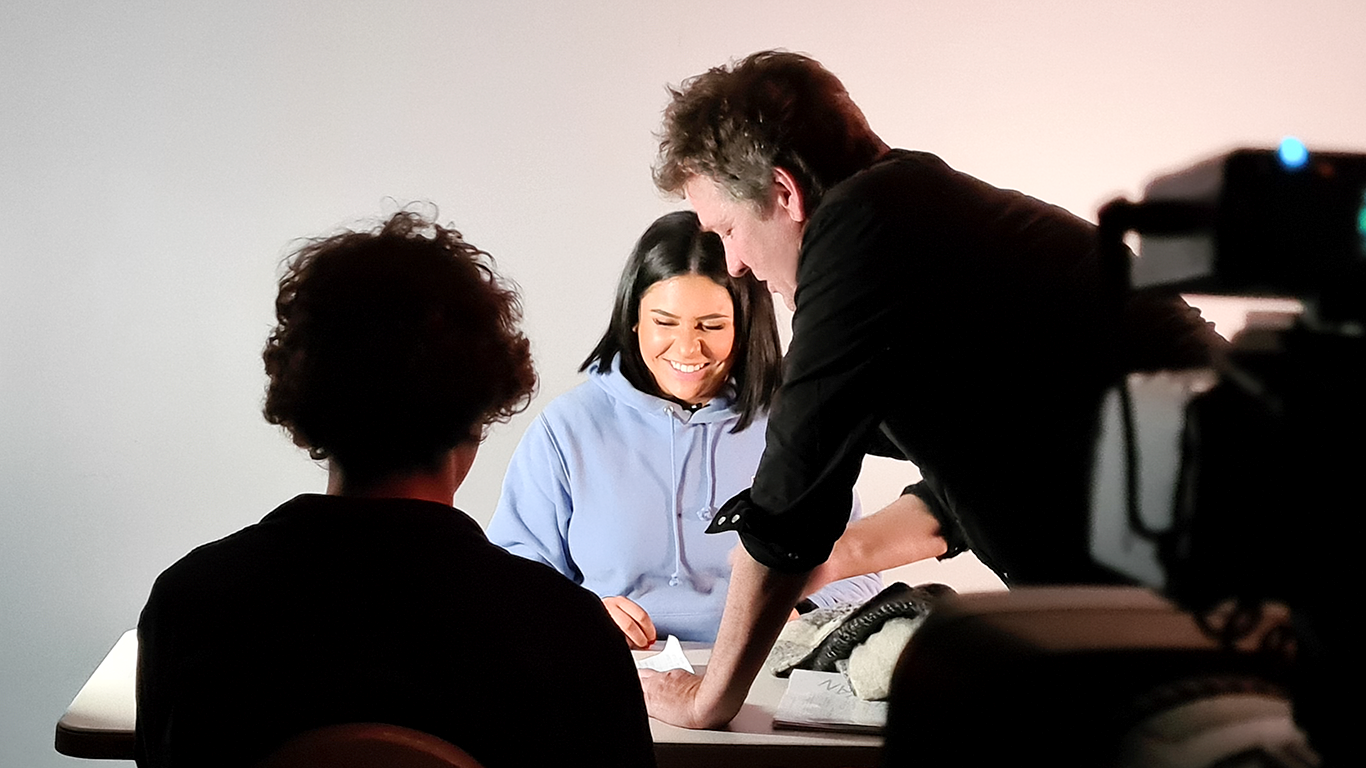 Come and join our Clip Library Course to help you gain confidence and & absorb industry tricks of the trade:
Script breakdown and analysis.
Take home a new personal clip library.
Work in an exclusive, supportive and professional environment to advance your skills.
This course has no current classes. Please to be notified of vacancies and similar courses.