Mentorship Experience: Adults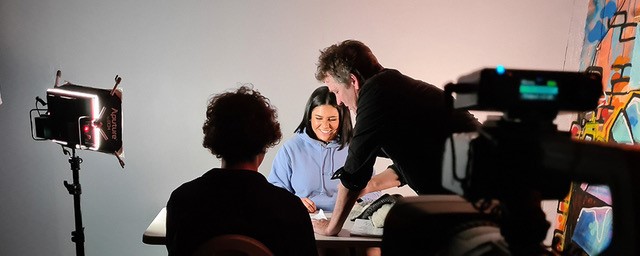 In this screen acting course for the advanced actor, the actor will connect with established industry professionals that will assist and guide the actor with their career progression while helping the actor to develop and fine tune their self taping skills that will set them up for a professional and successful career.
Journey into and out of Character with Suzie J. Jarmain
Each lesson focuses on a different aspect of building a character in the style of psychological realism. It seeks to identify each individual actor and their ability to transform at a foundational stage of adult training. This course requires learning a monologue and some home practice. Course Outline:
Build a character from the ground up using well-known acting tools from Konstantin Stanislavski and Michael Chekhov.
Discover the inner, psychological, emotional and spiritual journey of a character.
Investigate the popular Western style of acting known as 'psychological realism'.
Start to uncover a specialised, individual process of creating a character.
Understand how to fully transform into a character and transform out again.
Advance beyond existing creative and technical limitations.
Master stepping into your imagination confidently and sustaining.
Explore the craft of acting with your unique 'higher self' within.
This course has no current classes. Please to be notified of vacancies and similar courses.